Installed power and mount for Tom Tom
11-24-2009, 05:27 PM
Join Date: Nov 2009
Posts: 23
Installed power and mount for Tom Tom
---
Man this is great. Now I can go out in the sticks without worrying about getting back. Won't even cut it on until I am ready to get home. Put in a weatherproof outlet and bought some RAM Mount gear and poof done deal. Could not be happier.
11-25-2009, 06:46 PM
Join Date: Nov 2009
Posts: 23
---
Here you go. Good idea on the usb. Didn't think of it. Let me know if you find one flush mount. I will buy a new cover and modify. I was hoping not to use spacers on this one however it was too deep and ran into the ram air hose. The spacers are actually drilled out rubber pieces for the bottom of furniture. Could not find anything else suitable.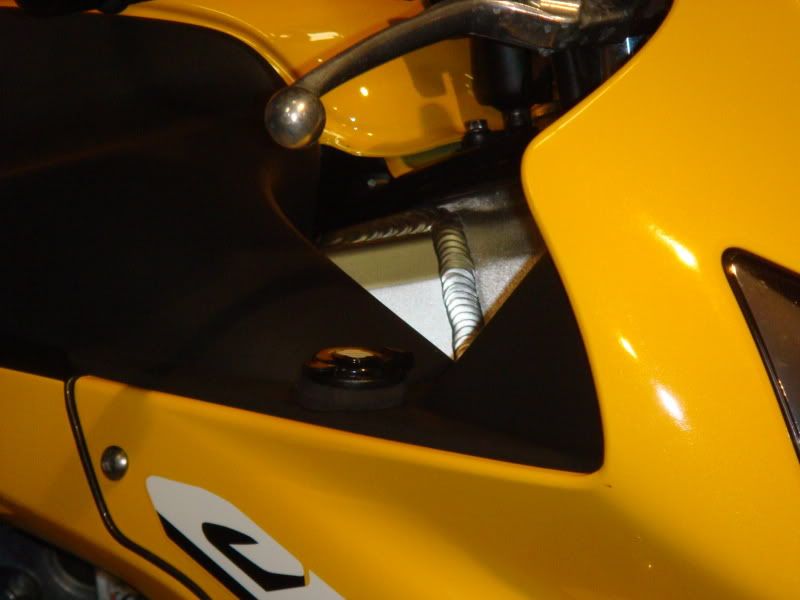 11-25-2009, 07:28 PM
---
Thread
Thread Starter
Forum
Replies
Last Post