Clutch Lever need help?
05-11-2009, 08:48 PM
Join Date: Sep 2008
Location:
Posts: 162
Clutch Lever need help?
---
My clutch lever is not working right I dont know what it can be but it gets stuck halfway and i have to push it out with my hand. Its not about adjusting I think its the screw holding the clutch.


Any Ideas?
05-12-2009, 12:04 AM
---
You can lube it with just about anything; ATF fluid, WD-40, chain lube, motor oil, ect. The main thing is that whatever you decide to use, has to be viscous enough to travel from one end of the tube to the other. One method I've heard of is to take a sandwich bag, cut the corner off, slip the pilot hole through the opening, wrap a rubber band around it and fill it with your lubricant of choice. Work the cable back & forth until it reaches the bottom end. Your other choice is to buy some cable lube, and utilize the tool below to inject it into the cable.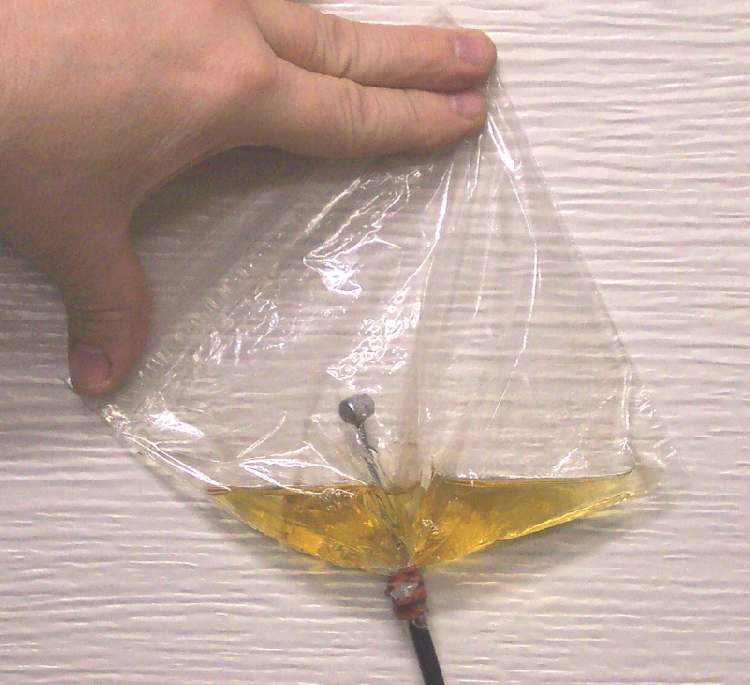 Source:
http://www.dansmc.com/cables.htm