From yesterday's show and today's photo shot
03-31-2013, 11:03 PM
From yesterday's show and today's photo shot
---
Car truck and bike show was yesterday. I had both cbr and gsxr entered but gsxr did not finished on time. CBR almost didn't make it but the shop worked on it until 10 pm and made it happen. We had DJ Derude playing after show so I got to talk to him He said he had blackbird but his brother crashed it.
Followings are from our club.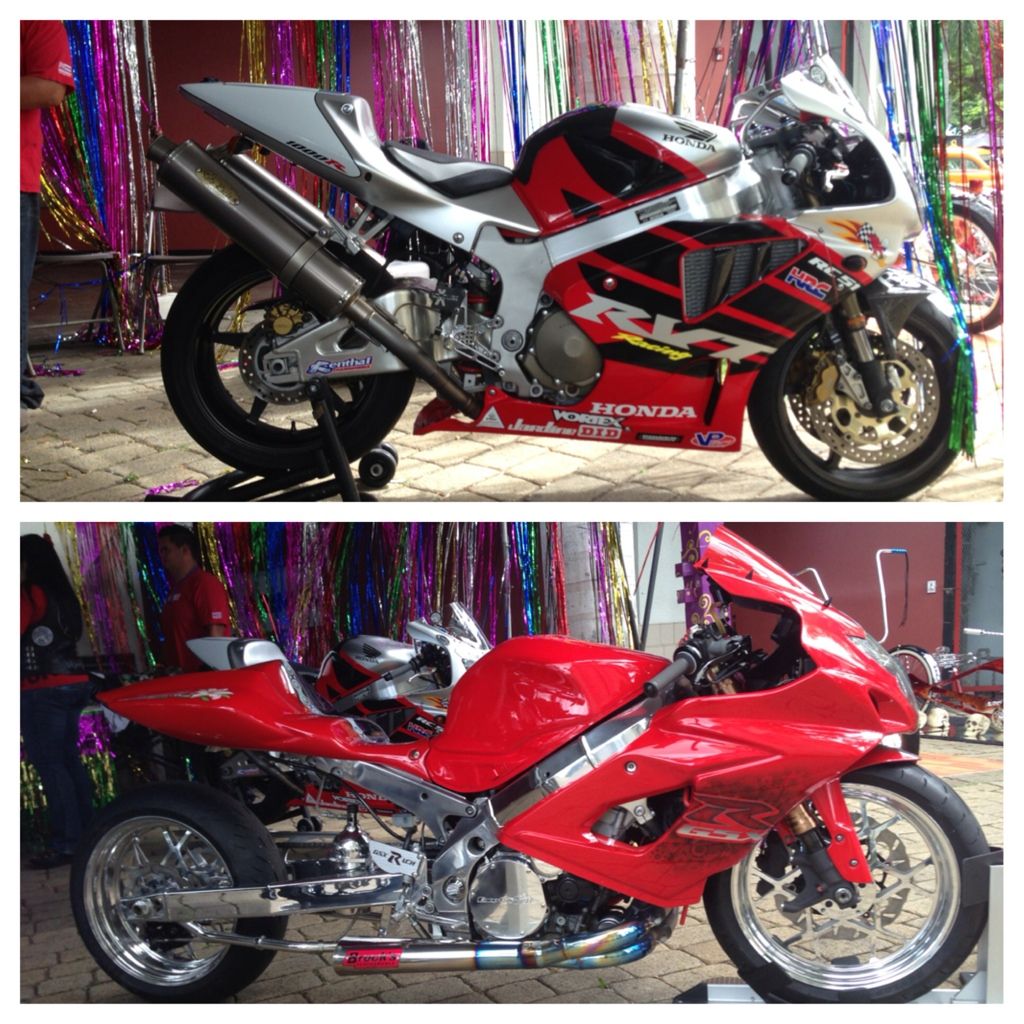 on my friend's Kawasaki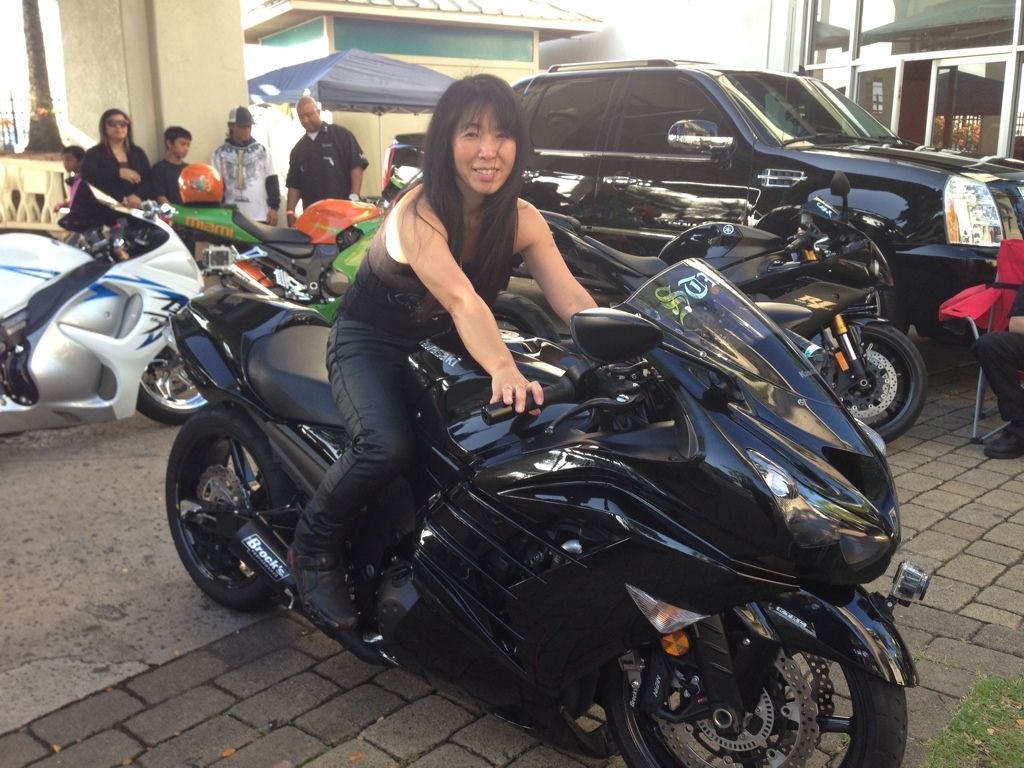 My bike was also picked to do Street Sportbike Magazine's photo shot walong with 3 gsxrs. this is the only picture I have from that photo shot right now.
And after that, we went to other place and took some pics.
04-01-2013, 01:40 PM
---
I was so much fun but tiring weekend. It was nice talking to darude about his bike and riding in Finland haha. Our bike possibly will be in August issue of SSB magazine. I'm starting to feel some haters around me for that now. But I didn't even try to get picked. I wasn't even by my bike when he decided so haters can hate as much as they want. lol
04-01-2013, 05:16 PM
---
i hope he gets into SSB.

just because a bike isn't necessarily your style doesn't mean you can't appreciate it.



...you'd think bikers would have eachother's backs - considering we're essentially hated on by every other group of people on the planet...
Thread
Thread Starter
Forum
Replies
Last Post