old--YB at a gas station with current fuel prices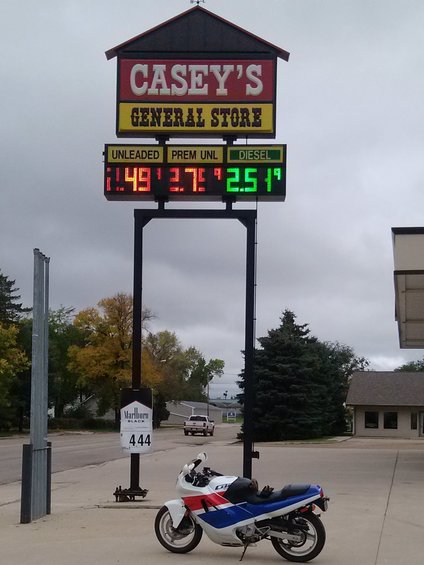 thought I caught it before the price change. Just this morning running some errands.
should have caught this thread sooner as it was 'stuck' to the top of the forum. The next challenge shouldn't be too tough for anyone to get. I hope it doesn't take months for this to be completed.
NEW-
YB next to a school bus (try to get the kids to wave)