GPI Industries front and rear stands
04-12-2011, 12:10 PM
GPI Industries front and rear stands
---
Well with a lot of research(hours at work ( :banger: )
I was going between the "eco stands", Pitbull(have used in the past and loved them) and the trex stands.
after emailing a couple different vendors and figuring out how each was constructed i decided to go middle road with the GPI Industries front and rear stands.
Reason i decided to get these was because the 1 piece construction, almost as thick as tube (not diameter but thickness of the actual tube) and the price of course. Did not want to get ebay junk stands like some of my friends have had in the past.
Ordered the rear spools also so i could use the spool adapters for the stands.
Now for the Q/A's
-Why you decided to purchace the product?
I decided to purchase the product because i needed some nice stands to work on the bike and also like to keep the bike up in the air.
-Where you bought it from...and alternate locations to purchase?
I bought it from Lee directly.
-Price
A good deal
-Did the product meet your expectations? How/Why?
Yes, it did, VERY WELL BUILT! just like pitbulls but a different shape of stand but just as sturdy.
-Would you recommend the product to others?
Yes, i would recommended these to any one with a sport bike!!
-Would you buy it again?
In a heart beat, if i bought another bike i would definitely buy these again.
Now for some pictures...
unboxing them, very well packed...took longer to remove the bubble wrap than to put them together
now some pics of them in action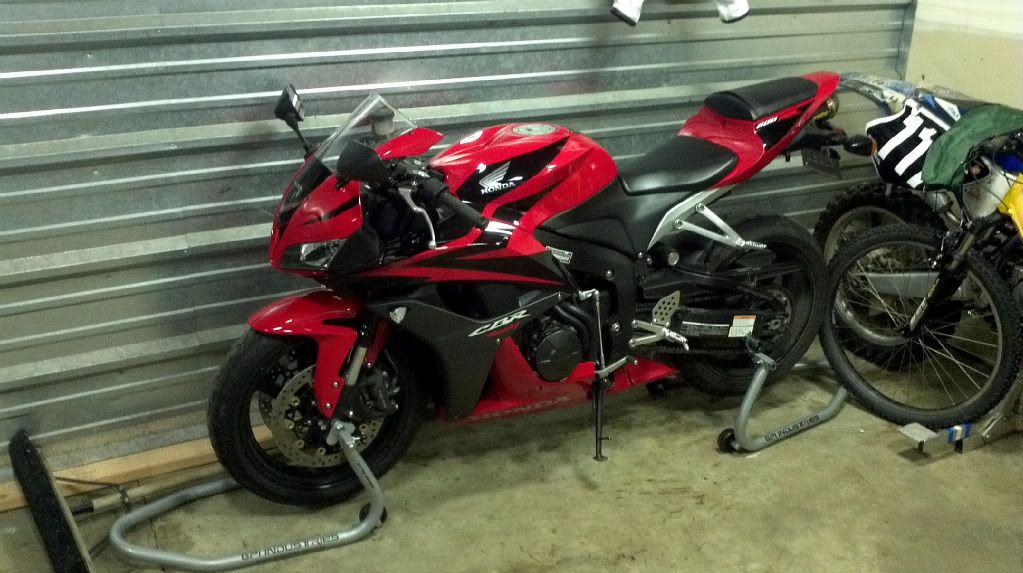 now for the video! (sorry for the quality, streaming wont keep my video a 720P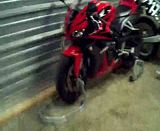 Thread
Thread Starter
Forum
Replies
Last Post
alternative
,
bike
,
bull
,
cbrforum
,
gpi
,
gpiindustriescom
,
honda
,
industries
,
pit
,
pitbull
,
review
,
reviews
,
sport
,
stand
,
stands