Anyone know what this is?
11-09-2010, 02:48 PM
---
Hmm im actually not sure. I dont think my 01 has one of those in that spot from memory. You can always take it out, strap a timer to it, and leave it in a suspicious package in a public place then just sit back and watch the news. Im sure theyll tell say what it actually was.
11-09-2010, 03:47 PM
April 2011 Ride of the Month
Join Date: Jul 2009
Posts: 5,692
---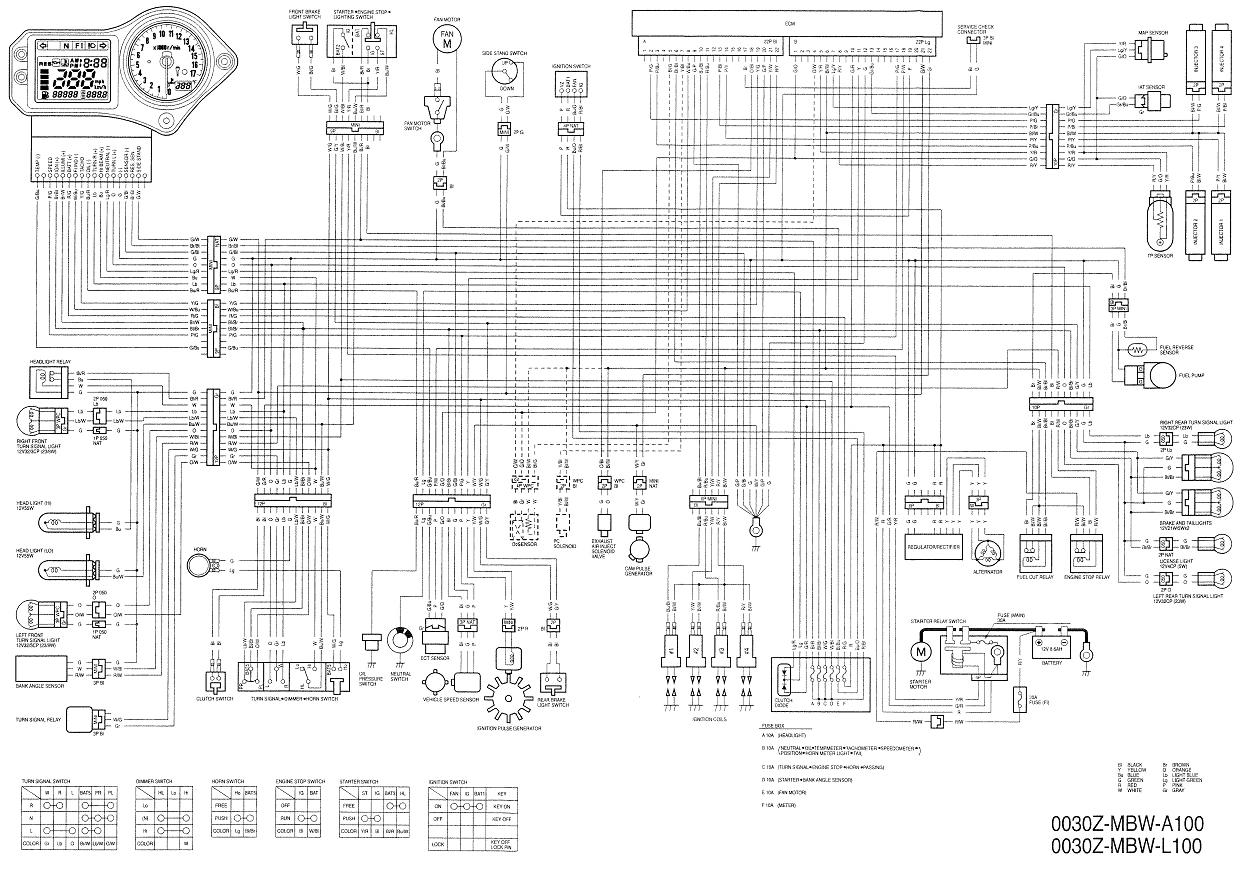 http://www.bluegauges.com/images/ref...agrams/f4i.jpg
tada lol idk where its at on there but its somewhere haha
11-09-2010, 06:38 PM
---