** March Nominations **
02-28-2008, 08:03 AM
** March Nominations **
---
Okeveryone!!!!!March 2008 nominations are now open!!
... that means it's time for the next round of ROTM nominations. As soon as we get 5 nominated, seconded and accepted we'll get the voting started. As always remember that the nominees must have a gallery (hint: if you don't see the camera icon below their user name then they don't have a gallery) and they must be an active member.
To help the process alongwe already got the "March `08Self Promotion" thread -- feel free to browse there and nominate your favorite.
https://cbrforum.com/m_491812/tm.htm
<-------------- CLICK HERE TO VIEW!!!
AND ALWAYS REMEMBER!!!
[blockquote]
Number one...every post in this section is under strict review by the admin. NOTHING, and I mean NOTHING is to be posted here that is non-ROTM related. The way it will work:I will announce a start day for nominations. To be nominated, the member must have a gallery and be an active member. By active,I mean that members who haven't posted since July of 03 are not eligible. Before anyone asks, lets set it at this...to be active, it means you must have at least 5 posts in the month in question, and the month before. You can not nominate yourself. You can not be ROTM 2 months in a row, although anyone who has already won, can win again. Nominations will be limited to 5 per month, and IF YOU WERE IN THERUNNING LAST MONTH, YOU CANNOT COMPETE AGAIN FOR ANOTHER MONTH.Weare trying to giveEVERYONE a chance at this.The nominations will be closed once we reach 5, or after 2 weeks.

The way nominations will officially work:

1. Someone nominates Joes 2004 600RR
2. Someone else seconds that nomination for Joes 2004 600RR (at this point, the nomination is official)
3. Joe accepts the nomination, thus locking it in for voting.

If, in the first hour of nomination week, 50 people are nominated, and seconded, the first 5 to accept are officially entered in the contest.


Once nominations are closed, the members who are nominated are permitted to post more pictures in the voting thread. Users are not to start any topics in this section without permission.
[/blockquote]
This thread is for nominations and second's and accepting only!!! DO NOT PIMP YOUR RIDE HERE!!! That is what the self promotion thread is for. If we see someone "Self Promoting" here it will be deleted immediatly! If you self promote here you will be in-elliglable to compete this month!!! Let's find some nice rides out there and get them up for votes. Also once bikes are nominated DO NOT VOTE HERE!!! Wait for the voting thread to be posted!!! Thanx Everyone
LJ
02-28-2008, 05:12 PM
Join Date: Jul 2006
Location: Columbus, Ohio
Posts: 1,668
RE: ** March Nominations **
---
ORIGINAL: Martin_D
Im gonna nominate Blue Fox and his new cbr600rr.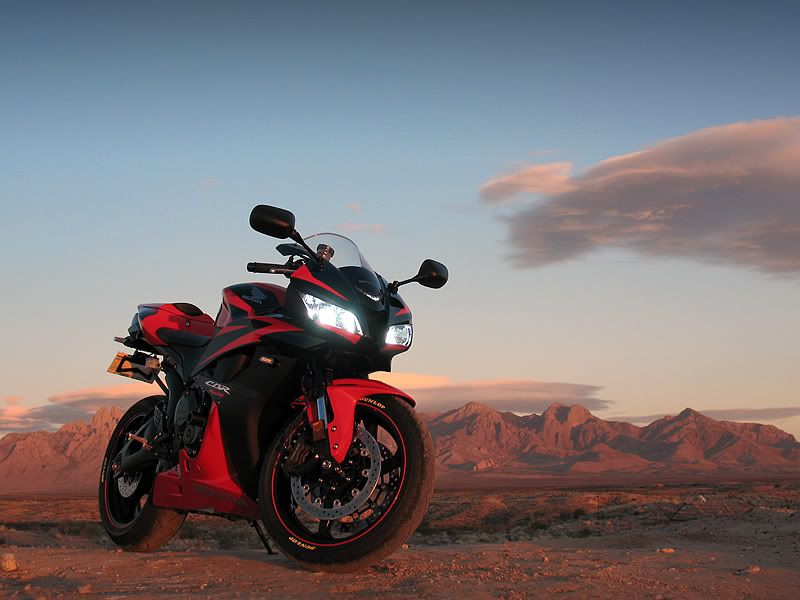 I must second BlueFox.[sm=groupwave.gif]
Click here for more Foxy2.2 motorcycle goodness!!!!!