Think you're tough & nothing phases you?
08-15-2012, 09:03 PM
---
Is that for real or just a joke? I think they run for the hell of it...just like squirrels and rabbits and raccoons get run over...deer are just bigger. haha so they have a better chance to take on a bike than they do a car!
08-16-2012, 04:15 PM
---
getting hit by a deer and then picking your bike up and riding along your merry way is not a joke - it's just boss status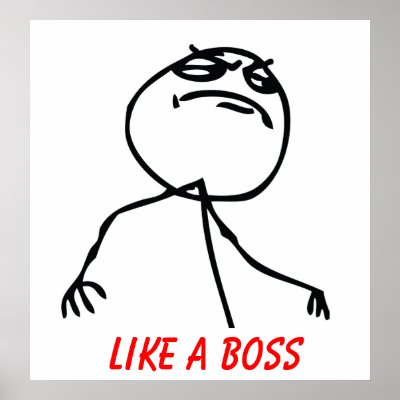 i'll be honest, i really don't think i could just dust my pants off, pick up the bike and ride away within a couple of seconds....
08-16-2012, 07:49 PM
---
yea and it was on camera, you guys every see the video of the kid doing some kinda turtorial on how the ride a bike and he was looking down and the speedo and explaining something and he hit a UPS truck that stopped in front of him??? ill see if i can find it and post it. I sure it was awful and all but it was kinda funny
08-16-2012, 08:09 PM
---
Originally Posted by
McBreezyF4i
yea and it was on camera, you guys every see the video of the kid doing some kinda turtorial on how the ride a bike and he was looking down and the speedo and explaining something and he hit a UPS truck that stopped in front of him??? ill see if i can find it and post it. I sure it was awful and all but it was kinda funny
Check it out