CBR600f4(2000) headers on a CBR600f4i(2002) ?
05-13-2018, 03:31 PM
CBR600f4(2000) headers on a CBR600f4i(2002) ?
---
My headers are rusting again so time to get full stainless steel for the f4i. I know only black widow and delkvic are available readily now for decent money but I can get a motad header for cbr600f4(2000) for decent money- new old stock. I have read some threads And understand the fit won't be a problem at the exhaust ports or at the mount point under the engine. But since the 2000 f4 header extends and bends slightly more after the mount point the f4i link pipe won't fit.
I currently have a scorpion stubby stainless can and link pipe on my 2002 f4i Has someone done this and if so then how did you get around this link pipe figment problem? Can the header be cut and shortened so that the existing link pipe fits or do I need to cut/bend the existing link pipe suitably to fit? Or a 2000 cbr link pipe has to be bought but would it then fit the scorpion stubby I have?
---
Last edited by ceebeeaarguy; 05-13-2018 at

03:34 PM

.
08-22-2018, 04:56 PM
---
Ok, so got this done. The CBR600F4(also know as FX/FY in UK) and the F4i headers are swappable, but you need specific linkpipe. The link pipes cannot be swapped as the F4i link pipe is longer and have two bends.
The F4 header is longer both at the collector and the header pipes themselves. I was initially apprehensive about the longer headers thinking it'd need a retune. I can now tell there's a tiny bit of difference. THe F4i has I think slightly bolstered low and midrange. The bike very very slightly slower off the marks and through the low range, but the in the upper mid and upper ranges it has all the power, probably even more, although this could possibly be due to the Yoshi race can I got now compared to the scorpion stubby I used to have with the F4i pipes before. May be guys who have had both the F4 and F4i comment on the motor characteristics?
Bit of info on the headers themselves. I initially got the blackwidow downpipes, but then got a deal on better Motad units so I went with motad meant for F4 in the end-they have sadly folded but got leftover stock from administrators- and they are good quality with the connectors exactly like oem.
---
Last edited by ceebeeaarguy; 08-28-2018 at

07:32 PM

.
08-22-2018, 04:58 PM
---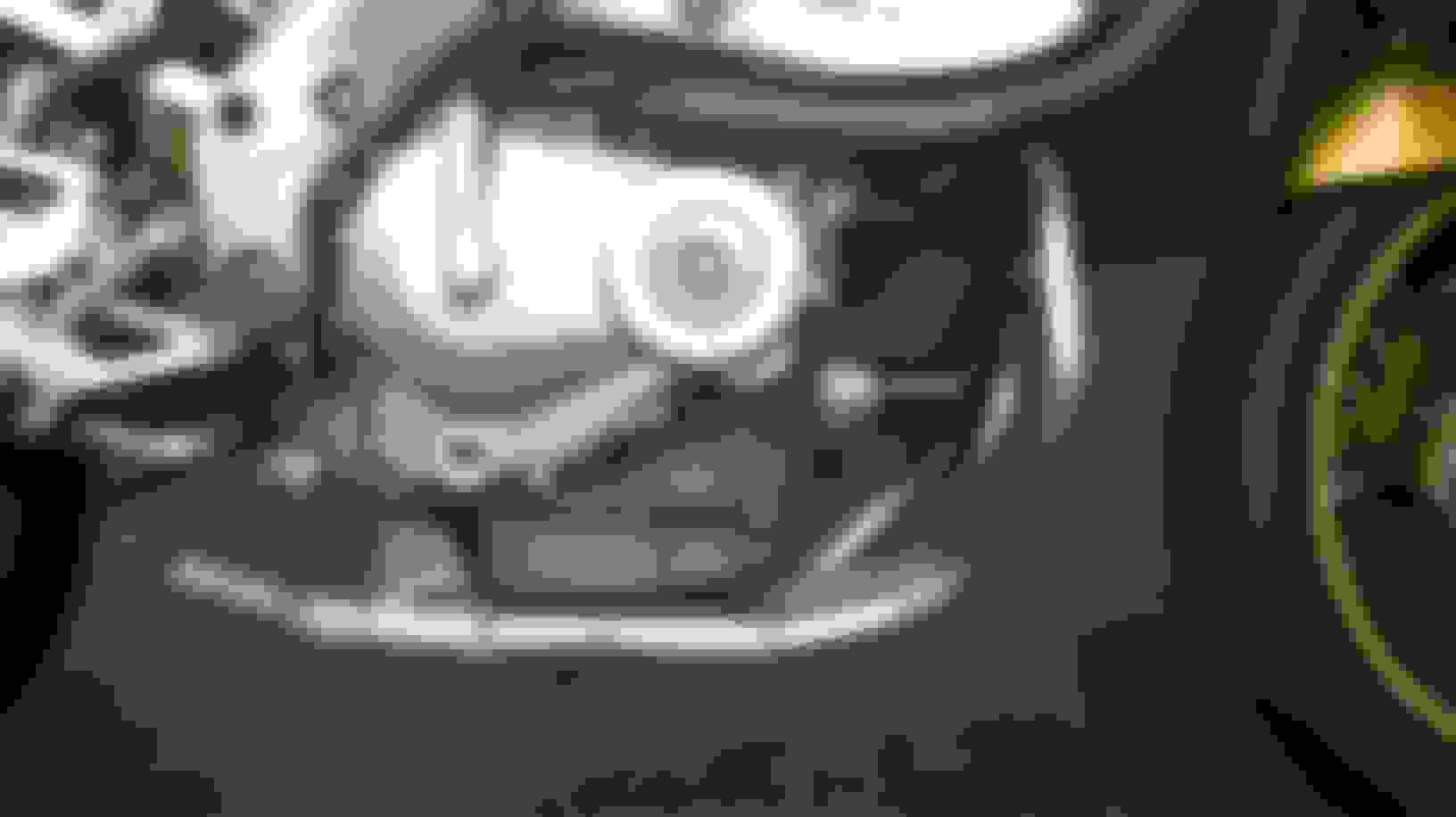 Motad F4 headers on F4i
Oem F4i headers with coffman shorty
Oem F4i header with scorpion
Thread
Thread Starter
Forum
Replies
Last Post