lubing clutch and throttle
09-05-2009, 07:41 PM
---
You can lube it with just about anything; ATF fluid, WD-40, chain lube, motor oil, ect. The main thing is that whatever you decide to use, has to be viscous enough to travel from one end of the tube to the other. One method I've heard of is to take a sandwich bag, cut the corner off, slip the pilot hole through the opening, wrap a rubber band around it and fill it with your lubricant of choice. Work the cable back & forth until it reaches the bottom end. Your other choice is to buy some cable lube, and utilize the tool below to inject it into the cable.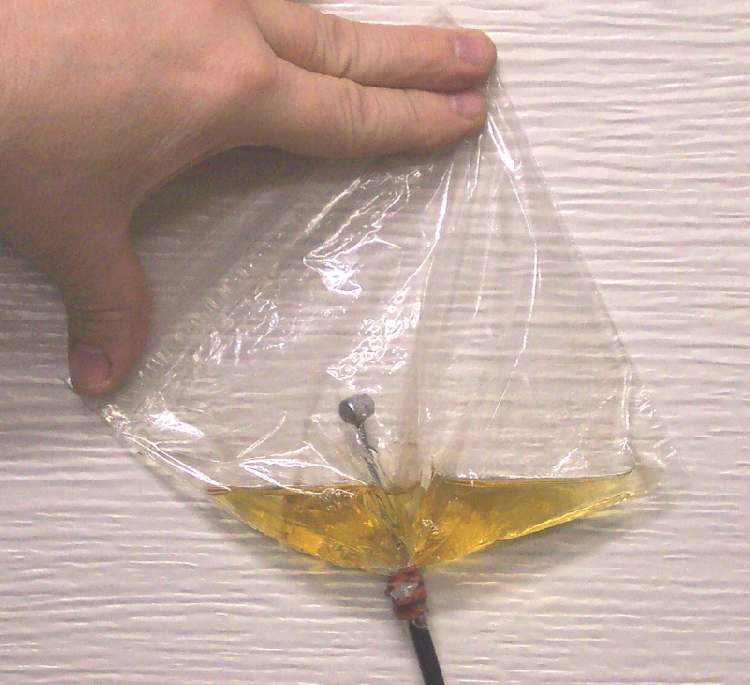 Source:
http://www.dansmc.com/cables.htm
09-06-2009, 06:34 AM
---
The clutch cable is real easy, but the throttle cables are a major PITA. With them, you'll have to remove the airbox, get to the throttle bodies and remove the slack from the cables, then you can remove them from the grip itself. As for adjustment afterwards, it's really easy & straight foward.
Thread
Thread Starter
Forum
Replies
Last Post